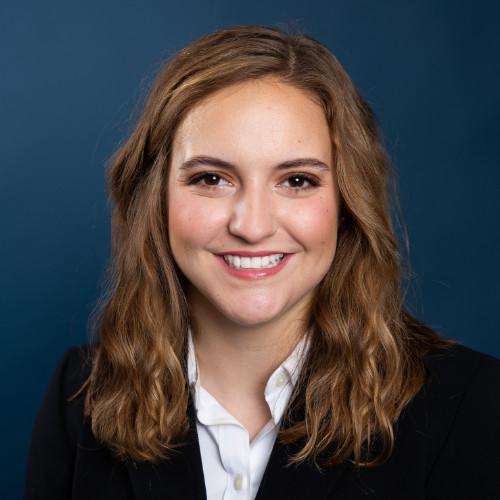 From: New Braunfels, Texas

Major: Marketing
Hannah believes UTeach Outreach will help her make a positive impact in training the teachers of tomorrow because she believes the education system is very important. She is is looking forward to seeing the growth and development of her students as they go teach 5th graders every week. After graduation, she plans on getting a job in digital marketing in New York City. This inspires her to work hard and to try every opportunity given to her to make the most out of it. 
She won a contest in eight grade for a private concert and meet and greet with Ed Sheeran but her mom wouldn't take her because she had school. The last show she watched was Ozark.