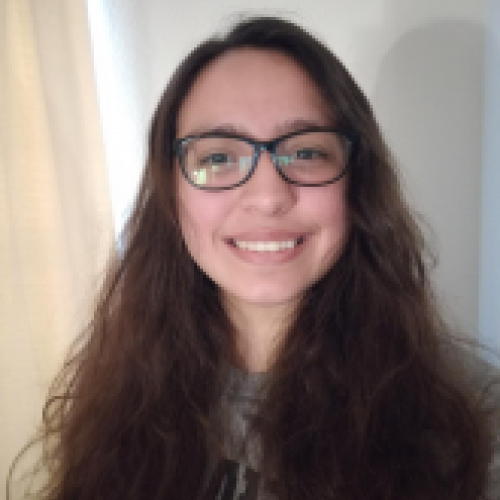 From: Sullivan City, Texas

Major: Anthropology
Alexus decided to join UTeach Outreach because she thinks is the best way to further develop her teaching skills where she could interact with students. She is most looking forward to being in a classroom setting. After gradution, Alexus is planning on teaching high school for 2 years and then go to graduate school for education. During the summers, she would like to do Cultural Resource Management. What inspires her is being one of two people from her town who are attending UT. She hopes that by being here she can inspire kids from her town to think outside the local university. 
Alexus has lived/camped in the jungle for a month and is planning on doing it again this summer! Her last shows that she watched were A Series of Unfortunate Events and Brooklyn 99.